Michael T. Mason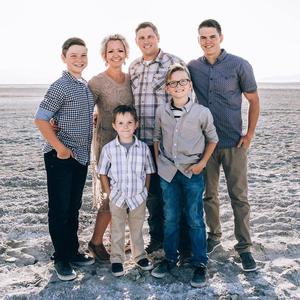 Mike and his wife Alison are raising their four sons and staying busy with their activities. He enjoys boating, hunting, riding his horses and spending time with his family.
Mike earned his Bachelor's Degree from the University of Utah in 1996. He holds his 7 and 66 Securities lincenses as an Investment Advisor Representive with Questar Asset Management and Life and Annuity Insurance licenses. For more than 20 years, Mike has built a career in the financial services industry by providing strategies designed to allow his clients to grow, manage and preserve their assets.
Mike focuses on retirement income planning and is passionate about helping clients achieve their financial goals during retirement.